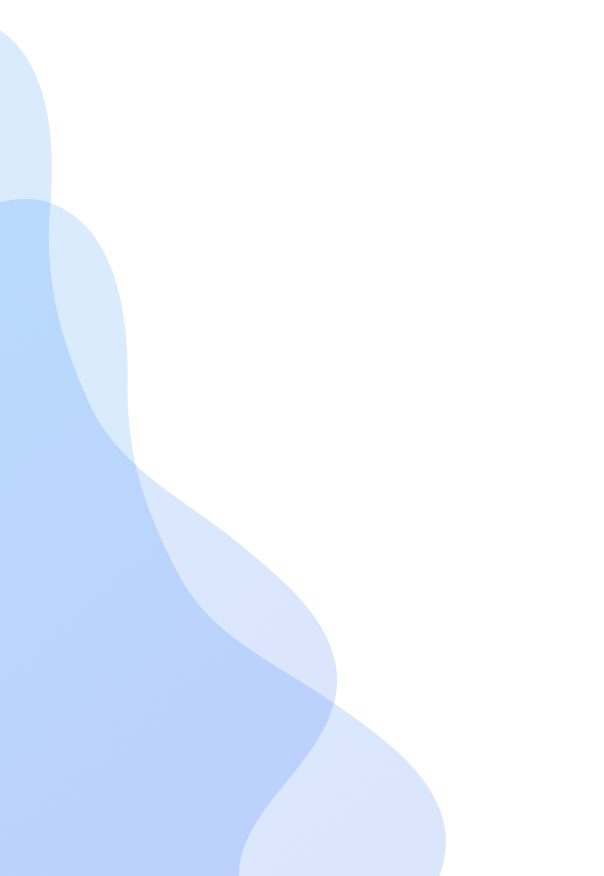 The Best Shared Web Hosting Around
Managed Performance, Security, & Updates

Redundant Server In RAID

Easily Upgrade Packages
Start Web Hosting at $2.50/mo!
View Plans
Our Shared Web Hosting
Is Superior.
Once you buy our Shared Web Hosting, you will never need to look for another host again! We push to make sure your Website is online 99% of the time with no interruptions.


Fast Technical Support
If you are to run into any issues, our Staff members are here to assist you in any way they can. Just contact us via the Discord, or Website ticket system if you have issues!


Maintained Server
Our Web Hosting Nodes are monitored to make sure they are never stressed and throttled. This is to prevent any slow down on websites and any bad experience for our customers.


SSD Storage
We only use SSD storage for our Web Hosting customers. This creates a fast environment for you and everyone else. On top of that, we make sure RAID is setup on our Web Hosting to create a redundant setup! View our Web Hosting Plans
10 Tbp/s (Path) DDoS Protection

Direct Admin Control Panel
Easily manage all of your DNS records when using SHN Name Servers. Allowing up to 24 hours for DNS propogation.
Order Now
Easily manage Email Accounts and view emails with the built in application.
Order Now
Betweent the online File Manager and FTP accounts, you can easily upload your Website Files to get up and running!
Order Now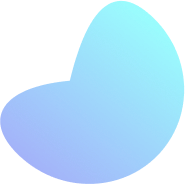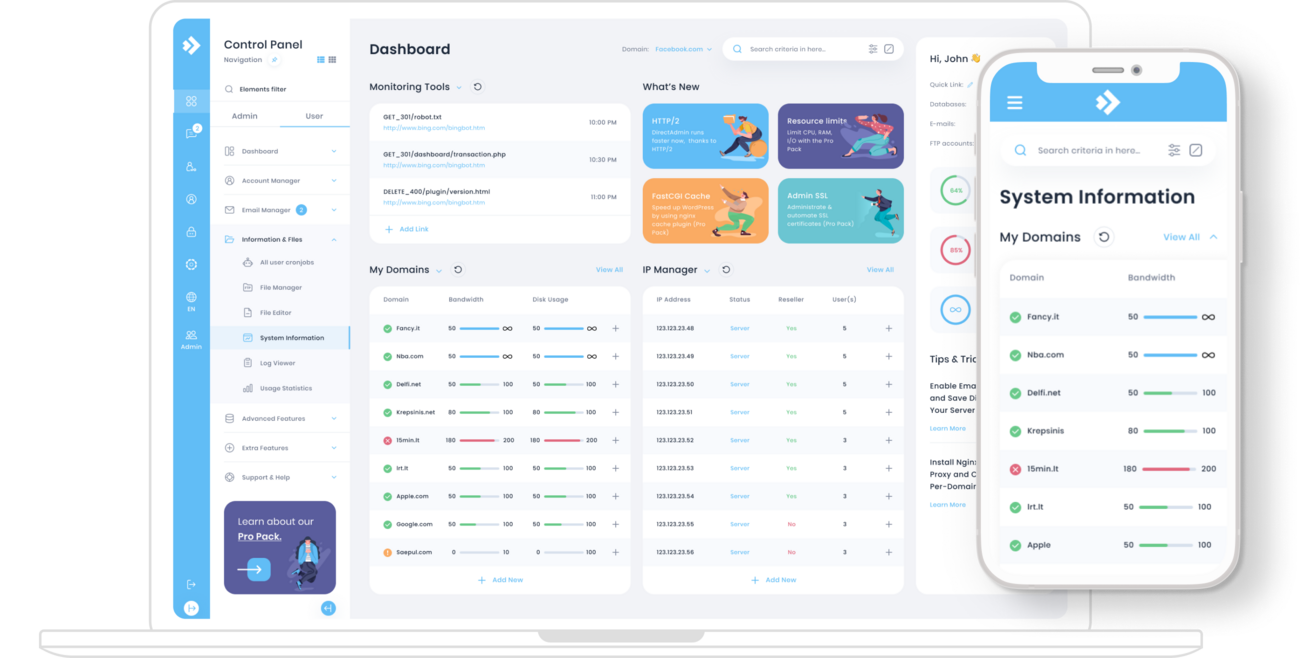 Features Included With Our Web Hosting
Domain Setup
Sub Domains
SSL Certificates
MySQL Management
Pointers and Redirects
PHP Management
Email Accounts
Forwarders
Autoresponders
Spam Filters
Email Tracking
Backups
Cron Jobs
phpMyAdmin
Roundcube WebMail