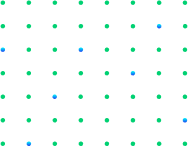 Plans Starting at $75.00/mo
Dedicated Server Hosting
Your own hardware, dedicated to you and your projects for a low cost.
Best Performing

Low Cost

Up to 10 Gbp/s Port Speeds
View Servers
100% Company Owned Hardware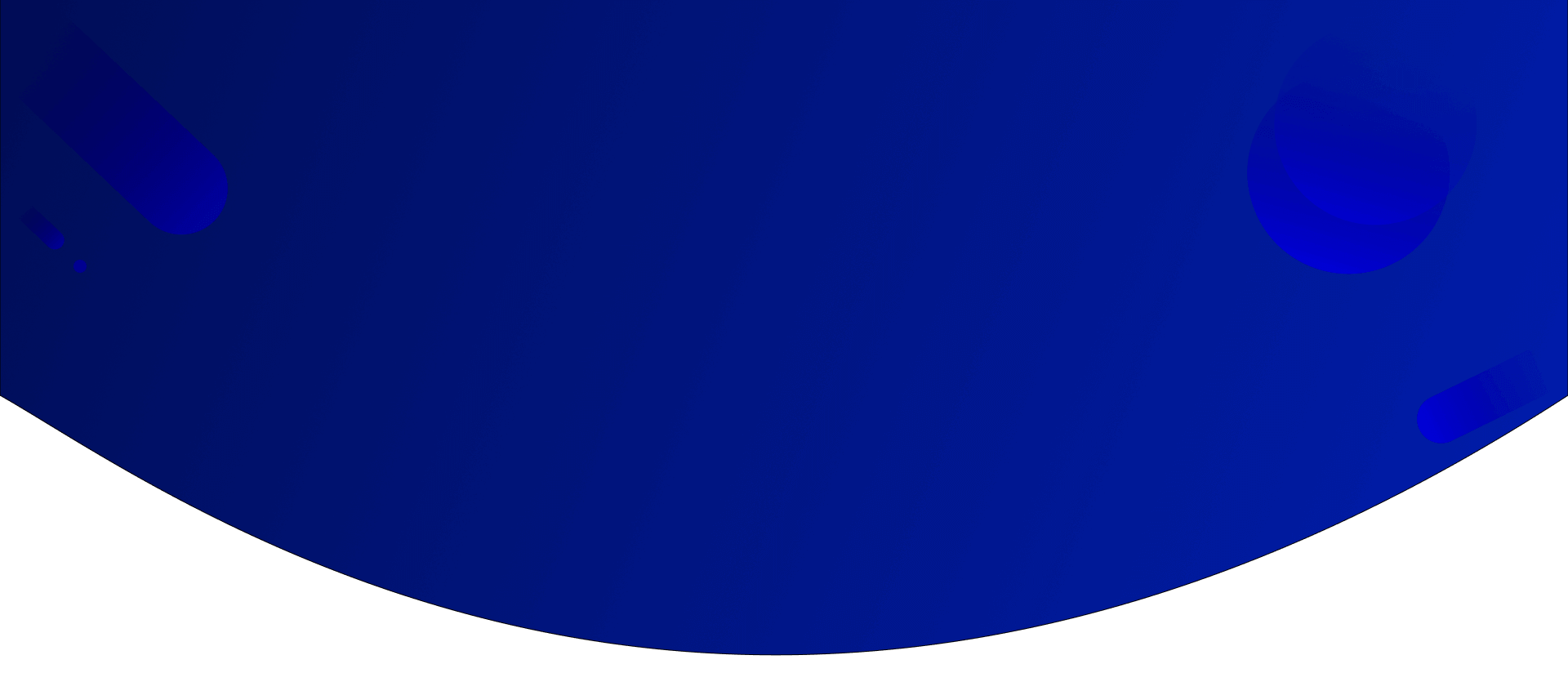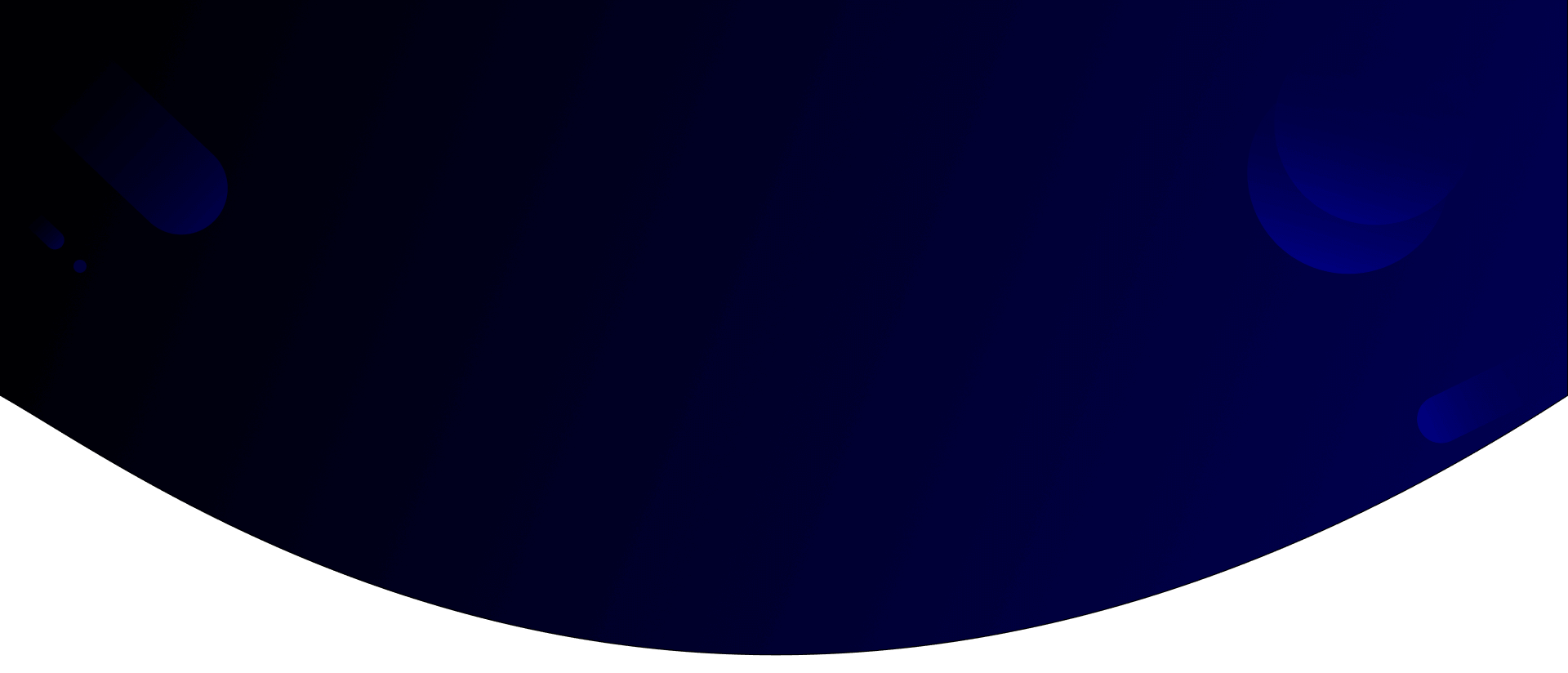 Why You Should Choose Us
We do everything in our power to ensure our customers get the best service possible.

Custom Built Servers
We completely own and build our Dedicated Server offers. We get hardware that can operate for a long time and give you great performance, no matter the task you give it.

Migration
If you are migrating from another provider, we can assist you with moving over. Whether you are moving from a Dedicatd Server or a VPS, simply contact us and we can assist you!

Upgradeable
Sometimes the server we offer isn't exactly fitting your needs. Simply contact us and we can upgrade your server for you and get you running what you need!

DDoS Protection
Our Dallas Texas Data Center location offers 20 Gbp/s DDoS protection. This protection will keep those attacks away from you, keeping you online and running!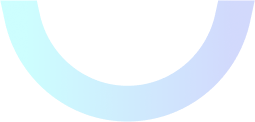 Need Some Help?
Contact us via our Discord for faster support. Or use the website ticket system. You can also use our live chat if we a team member is available!