 The Best Hosting
Provider Out There
Started in August of 2020, Silver Hosting Network, LLC has been growing rapidly and steadily. We are always looking to keep out customers happy. With 5+ locations available, we are constantly expanding.
Show all Feature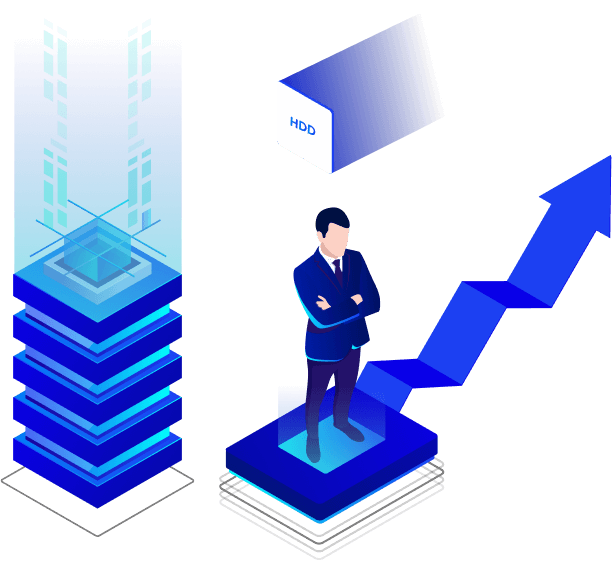 Virtual Private Servers (VPS) Are Our Specialty
Since day one, we have been offering VPS hosting. With our powerful servers, and great prices you will never need to find another host again!
Get a VPS from us starting at just $5.00 /month. Host what you need, where you need for the lowest cost possible while ensuring a great performance.
Shared Web Hosting starting at just $2.50 /month. With our Direct Admin panel, you will be able to get your site up and running in no time!
Explore More