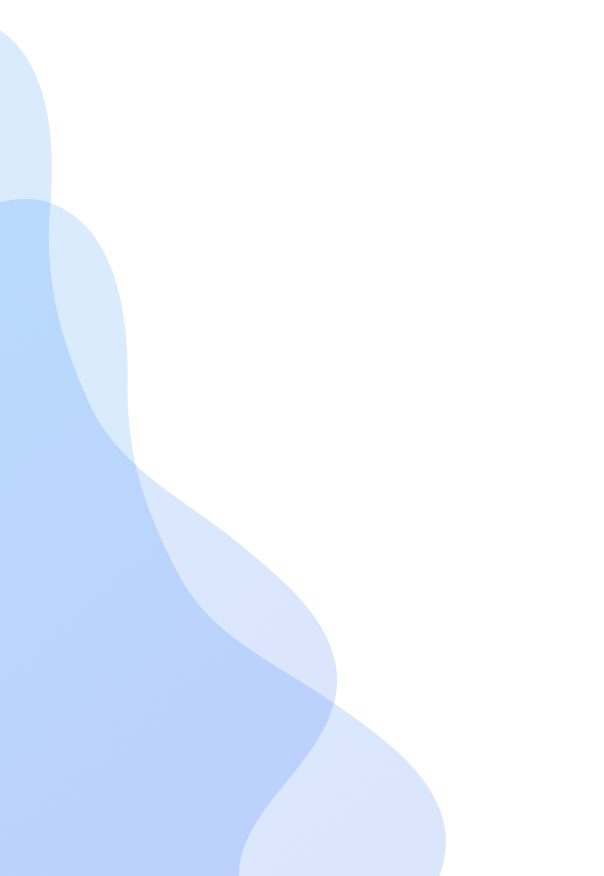 Search & Register A Domain For Your Website
Host your Website along with registering the domain
for just $2.50 /month.
.COM only $16.42*
.NET only $20.05*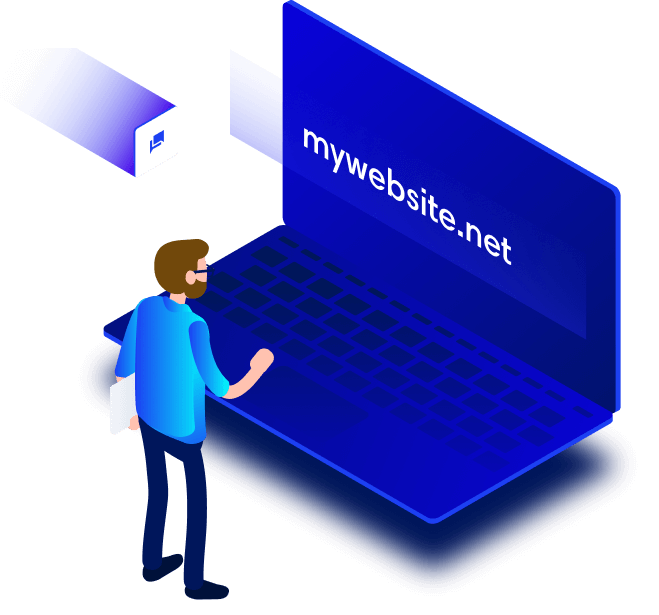 View Some Of Our TLD Offers
For a low cost, you can get your business up and running with ease! Why Choose Us for Domains?
Get a domain through us, and Web Hosting for the best experience.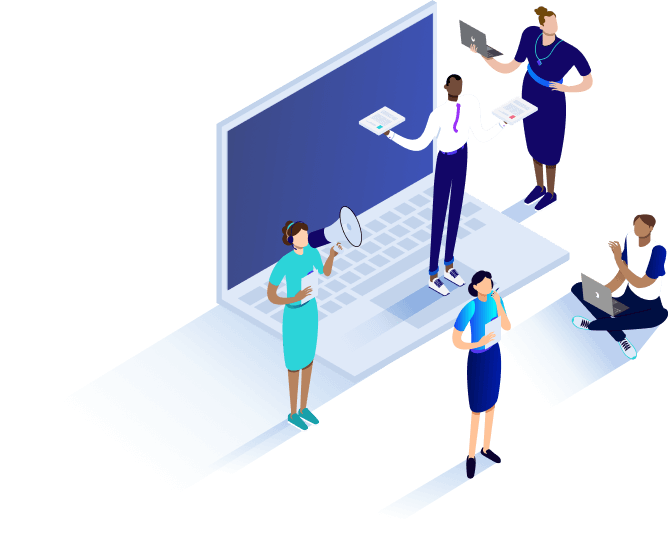 DNS Management
Easily manage your DNS for your domain right from our website with no hassle. Allowing 24 hour DNS propagation to take place.
You can have your website running in no time.
ID Protection
Protect your personal information and reduce the amount of spam to your inbox by enabling ID Protection.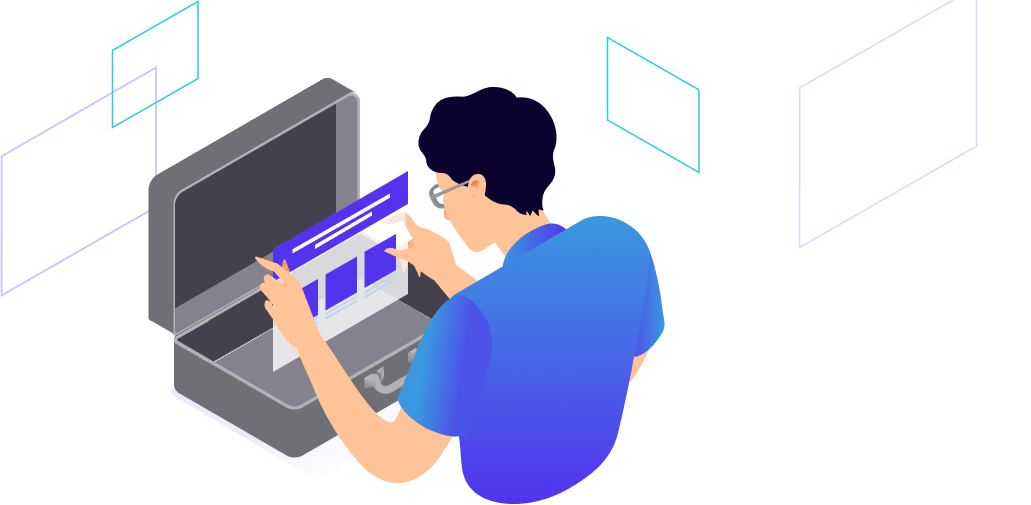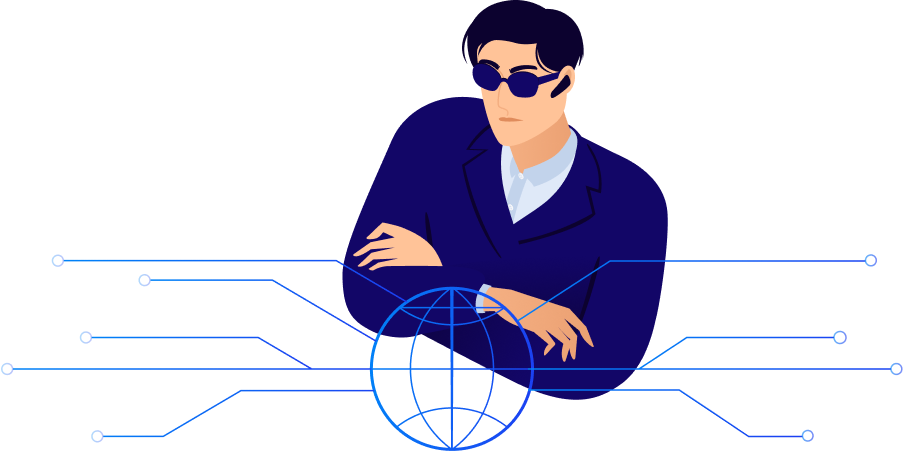 Email Forwarding
Get emails forwarded to alternate email addresses of your choice so that you can monitor all from a single account.