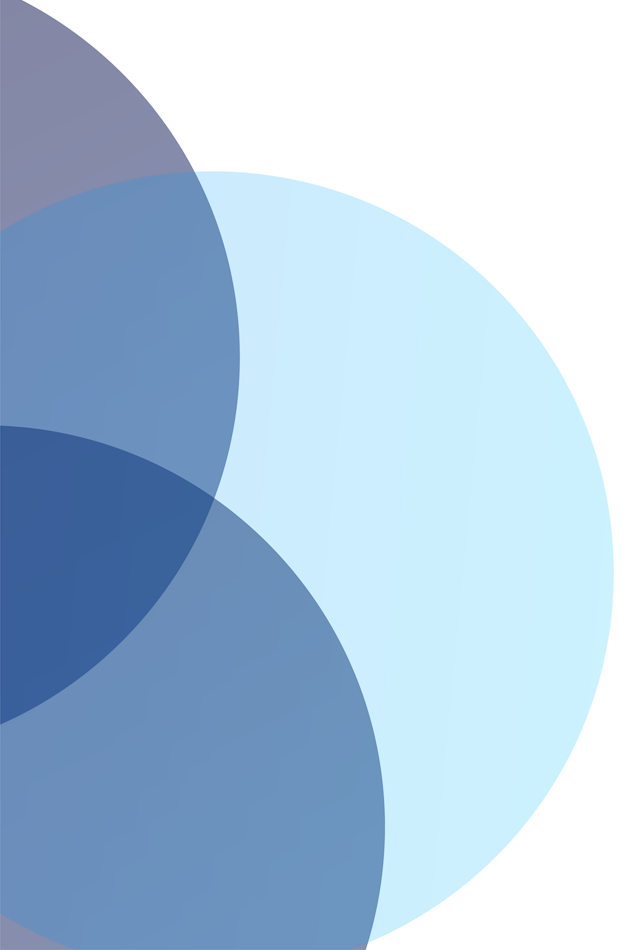 We don't just host Servers, we host Dreams.
Fast, cheap and reliable VPS hosting
starting at $5.00 per month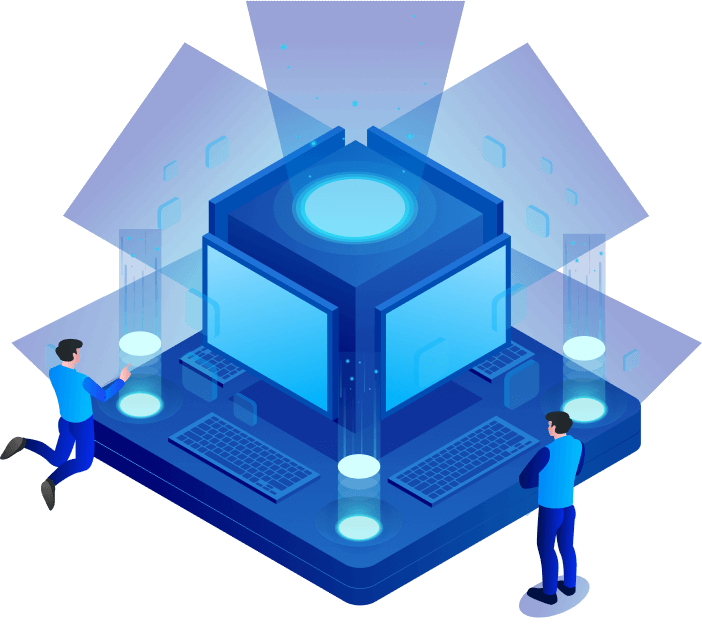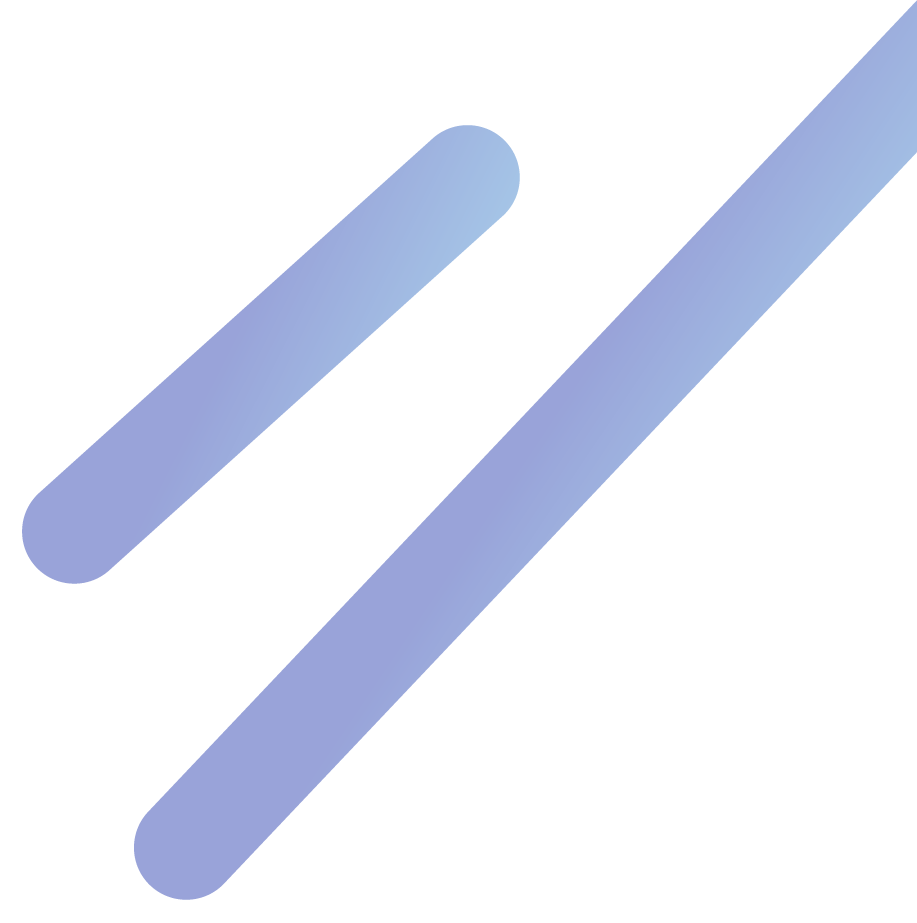 Fast Support
Quick and fast support directly through Discord, Live Chat or our online Ticketing System.

Fast Hardware
We use premium hardware so your services are up and running for the long run!

48 Hour Money Back
Not what you wanted? See if you qualify for money back within 48 hours! We have the best Hosting Solutions for you
Shared
Web Hosting
Save 15% with code CHEAP
Starting at
$2.50
/mo
$30.00
/yr
Packed with great features, and a super easy panel to work with!
Starting Specifications

25 GBs Disk Space

5 MySQL Database

Unlimited Bandwidth

Unlimited FTP Accounts

Unlimited Email Accounts

Unlimited Sub Domains

Direct Admin Interface

Easy DNS Management
View Plans
Virtual
Private Servers
Most Popular
Starting at
$5.00
/mo
$60.00
/yr
Choose from multiple locations, and Operating Systems!
Starting Specifications

1 vCore

2 GBs RAM

50 GBs Storage

Up to 10 Gbps Internet Speed

1 IPv4 Dedicated IP

All SSD/NVMe Storage

Available in Multiple Locations

Virtualizor Control Panel
View Plans
Dedicated
Servers
Bare Metal Servers ran right
Starting at
$55.00
/mo
$660.00
/yr
Multiple server plans to choose from, to complete your tasks!
Starting Specifications

v1-4 CPUs - 12 Core to 18 Core

32 GBs + - DDr3 & DDr4

1 TB SSD - expandable

Up to 10 Gbps Internet Speed

5 IPv4 Dedicated IP

Upgradeable Specifications

Available in Multiple Locations

User Friendly Control Panel
View Plans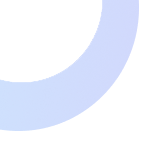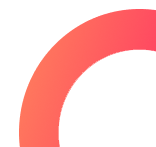 The Best Hosting Provider
Packed with great features, great support and fast services!
Easy to Upgrade or Downgrade

Multiple locations

Automatic setups
Migrating from another Host?
Compare us to others and choose what is right for you. We can even price match others! Contact us for assistance on moving over!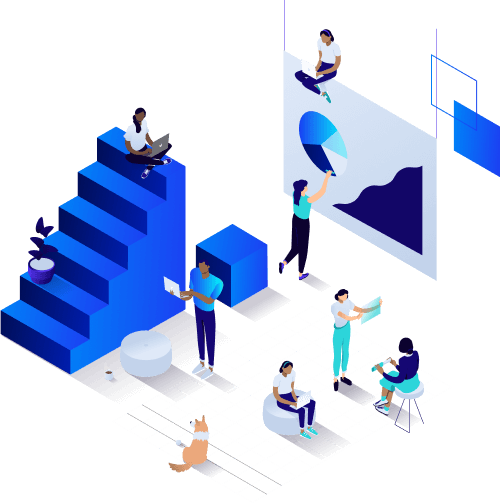 Join our Discord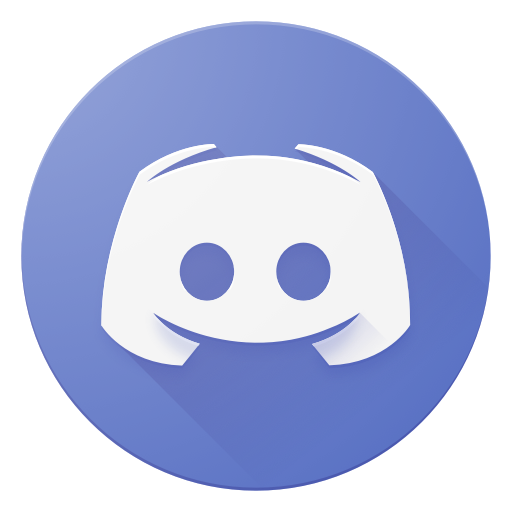 Chat with other Customers
Interact and chat with other Customers of SHN.

Faster Support
Our Discord ticket system is the fastest way to get support with your SHN services.

Exclusive Giveaways and Offers
Our Discord regularly has special offers, and giveaways.
Join Discord
View some of our GREAT feedback!
We take pride in providing great support to our customers. Take a look at what our customers say about us.

Landon Kreutzer
"I have been using Silver Hosting for about a year and a half now. I have never had an unexpected downtime, and when something did happen Silver was right their to fix it. I would certainly recommend to a friend.."

Austin Cozart
"I have two different VPS servers through Silver. I have one for a couple discord bots and one for a FivePD server that I set up for myself and friends. It's a fast and easy setup and 100% reliable! I haven't experienced even a slight outage at all in the past 2 months of renting VPS through them. Highly highly recommend that you get a VPS set up through Silver Hosting Network!"

Will Schneider
"I've gone through many different hosting services and Silver Hosting is unmatched. The cost for what you get is truly unreal. Very reliable! I've been with them for about 10 months, I cannot recall the last time the servers have went down or had any problems!"

MohammadReza Zangivand
"I have used the VPS services from Silverhostingnetwork and I am very satisfied with their quality and speed. They are reliable and stable and I have not faced any issues so far. I have not contacted their support team yet, so I cannot comment on that, but I assume they are also good. The only thing that could make their services even better is if they offered some cheaper options with lower specifications for some tasks. Another improvement would be if they added more locations besides the US. I highly recommend them to anyone looking for a great VPS provider. The least I could do was to write my experience here and give them 5 stars."

Kaleb Trimmel
"While I couldn't utilize the service for long due to issues with the community I was helping manage, I will say... The service from Silver and crew was almost always immediate. Any issue, ticket, or comment has a reply back in fifteen minutes or less in my experience. Made life alot easier. Thanks guys."

Josh Parker
"I have been with Silver Hosting Network for over a year now, I've been here since the start supporting the company and for what it stands for. SHN has been a great hosting company and its awesome. I have a vps with them, been on and off and have no issues and the support always answering your questions. We understand that the customers comes first. SHN is a great company full of amazing customers and Support teams. Couldnt think of a better company and community to be part of."

Eric

"Has some issues sometimes however get a lot for a cheap price"

Mr Traxe
"Was a little hesitant at first, thought the plans were to good to be true... Whipped my wallet out, bought a plan, and let me tell you- It's worth the money. 10/10 would recommend this host!" Use well known Applications and Operating Systems!

Windows Server

cPanel & WHM

Wordpress

CentOS

Ubuntu

Debian

CloudLinux